Riesling may reign as the top German white wine, but the country's crown jewel of reds is undoubtedly Pinot Noir, where it's better known as Spätburgunder. 
Ranging from light and fruity to textured and round, learn all about Germany's most famous red variety, and sip a Spätburgunder for yourself!
Spätburgunder is famous for its mouthfeel, unique spice and distinctive fruit aromas, and ranges in color from ruby to garnet red. Germany's take on the grape is fresher, lighter, and fruitier than most other top Pinot Noir producers, largely thanks to the country's cooler climates.
When sipping on Spätburgunder, expect fruit-forward flavors like cranberry, cherry, and strawberry, often with a subtle earthiness and peppery characteristic reminiscent of cinnamon or allspice. In the words of Bloomberg's Elin McCoy, "think of it as Pinot Noir with an umlaut."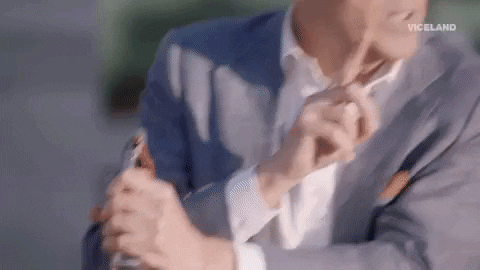 By the Numbers: Pinot Noir's Importance in Germany
When it comes to Pinot Noir plantings in Germany, the number to note is 3. Spätburgunder is Germany's 3rd most widely planted grape variety (behind Riesling and Müller-Thurgau), and Germany ranks 3rd worldwide in area devoted to Pinot Noir (after France and the USA).
Pinot Noir is the most widely planted red wine grape in the country, with just under 12,000 hectares of Spätburgunder vineyard area, equaling over 11% of Germany's total vineyard area. It can be found in all of Germany's 13 wine regions but thrives best in the more southerly regions, which are slightly warmer and sunnier. 
Baden boasts the most Pinot Noir plantings with over 5,000 hectares or almost 34% of its total vineyard area, making it the most planted grape in the region. It's also widely planted in the Pfalz, Rheinhessen, and Württemberg. While the Ahr is among Germany's northernmost regions, this small, unique area is the most devoted Spätburgunder grower, with the grape accounting for over 65% of the total vineyard area. Even in the Rheingau, where Riesling makes up 77.7% of vineyard area, Spätburgunder claims 12.2%.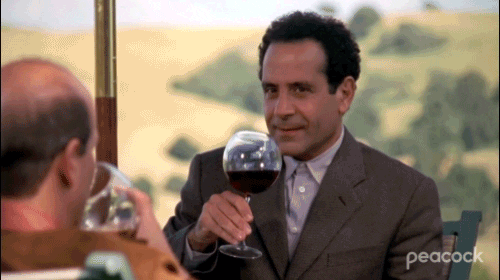 Spätburgunder's Soaring Quality
Statistics aside, German winemakers are prioritizing technique when it comes to producing Pinot. The best wines are becoming more and more stylistically finer and more polished, as vintners fine-tune methods around reduction and extraction. Wine experts around the world are taking notice, awarding high ratings and international awards to German Pinot Noir, and publishing articles with headlines like "Germany Might Be Producing the Best Pinot Noirs Available Today" (Fortune).
What's the difference between Spätburgunder and other countries' Pinot Noir? Besides Germany's cooler climate, which produces wines that are fruit-forward, with higher acidity and less tannins, the country's incredibly diverse soil is a major factor. Limestone soil results in pure, silky Pinots with elegance and posh; volcanic soil produces bold flavors and provides subtle smoky aromas; sandstone creates savory characteristics; and gypsum gives more prominent herbal notes. 
Spätburgunder's distinctive taste doesn't end with traditional Pinot Noir; German Rosé offers a unique style that's just as striking! With a crisp character that boasts delicate and tart red fruit flavors, Germany's take on Rosé puts any "cloyingly sweet" stereotypes to rest. Plus, the wine's gentle yet refreshing flavors make it a more food-friendly rosé. Less astringent than better-known Provencal Rosés, Germany's Spätburgunder offerings are the ideal Rosé to pair with a variety of dishes.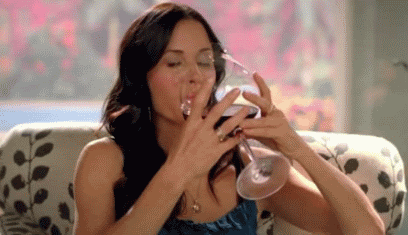 Spätburgunder's Past: From the Ground to the Glass
The German name (pronounced SHPAYT-ber-goon-der) speaks to the grape's origins in Burgundy and its tendency to ripen late (spät = late). Pinot Noir has likely been cultivated in Germany since as late as  the 9th century and in its homeland Burgundy since the 4th century. 
This ancient grape needs tender love and care and makes high demands on climate and soil. Sensitive to its surroundings both above and below ground, Pinot Noir grapes need warmth, but not intense heat. If growing conditions are right, it reaches top form and rewards all efforts with the most wonderful red wines in the world!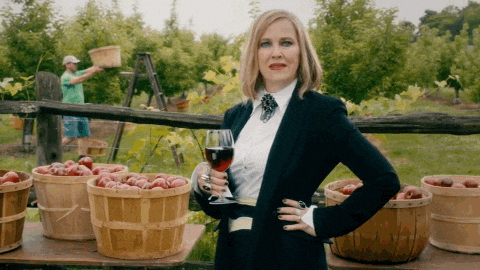 Pairing Plates with Pinot Noir 
Pinot Noir is a palate pleaser, pairing well with a variety of foods. Its bright acidity and rich fruit character lends itself well to both delicate and rich plates alike, especially delectable with grilled or roasted white meat. With its lower tannins, Spätburgunder can even be served alongside rich fish dishes like salmon or halibut, as well as creamy pasta dishes.
Want to take a walk on the lighter side? Sip on a Spätburgunder Rosé with your next meal. Try fresh salads, soft cheeses, or classic bruschetta to elevate your plate without overpowering the dish or the wine. 
Tempted to taste? Check out our #5toTry on German Pinot Noir and search Wine.com's selections in your state.