"Prost" is the German word for "cheers." Wines of Germany invites everyone everywhere to toast every moment - big or small - with a glass of German wine.
Whether looking for a comforting escape or an energizing adventure, seeking to try something new or reconnect with friends and family, or simply to treat yourself, there's a German wine for everything worth celebrating.
As one of the most northerly winemaking areas of the world, Germany numbers among the "cool climate" wine growing countries. These cooler climates create wines with higher acidity that makes them refreshing, mouth-watering, and perfect with food. Germany's 13 distinct wine regions produce a wide range of grapes, from white wines like Riesling to red wines like Pinot Noir (Spätburgunder), and diverse styles from dry to sweet and still to sparkling.
This is the perfect place to start exploring the world of German wine. Keep scrolling to discover the perfect sip to suit any occasion and to Prost Every Moment!

What's on the menu for tonight?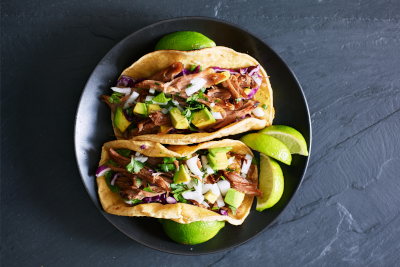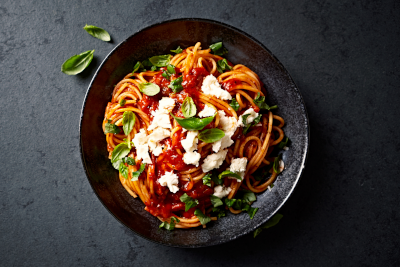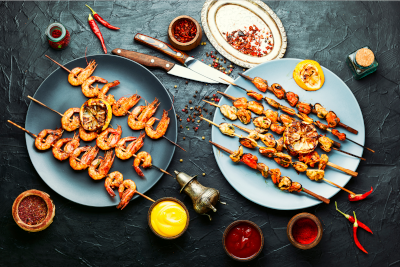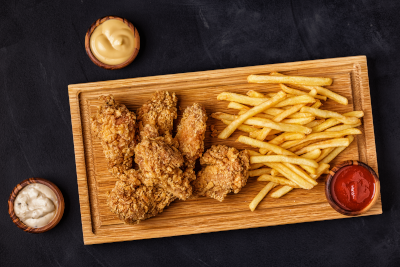 What's your non-alcoholic drink of choice?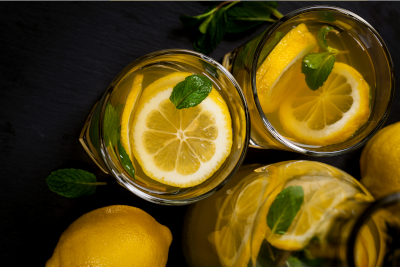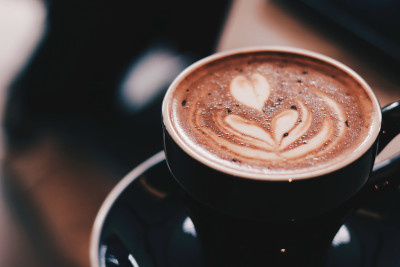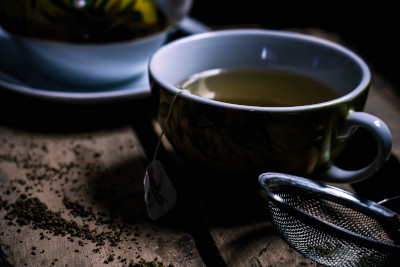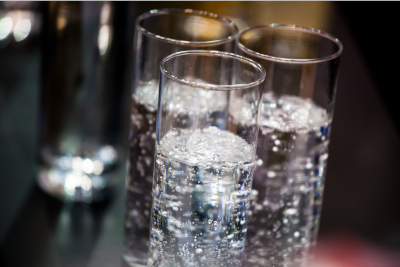 Which best describes your personal style?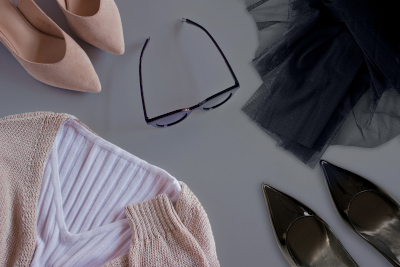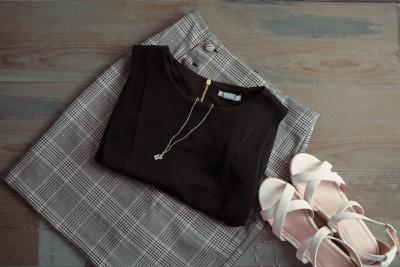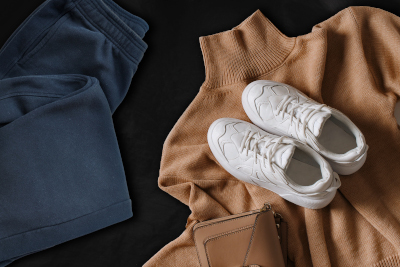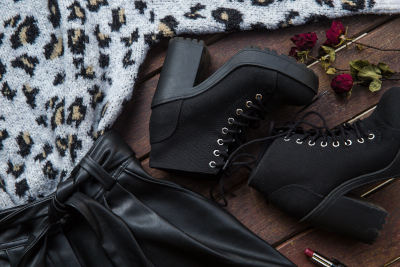 What kind of show/movie are you streaming?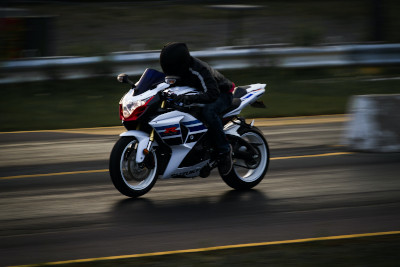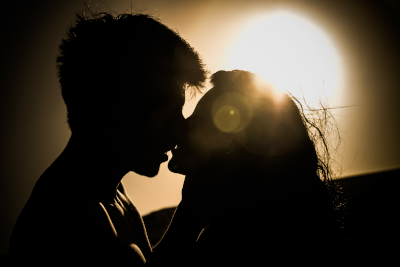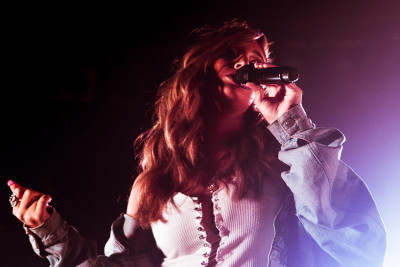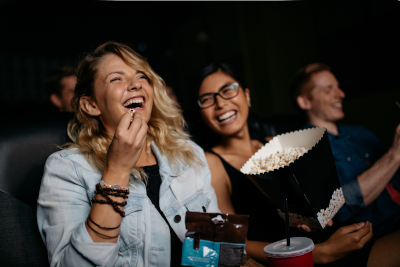 Which kind of vacation do you prefer?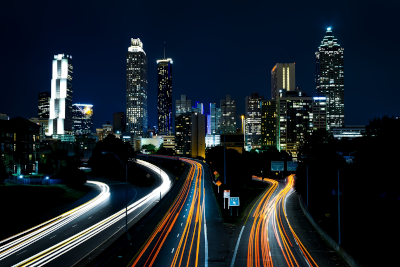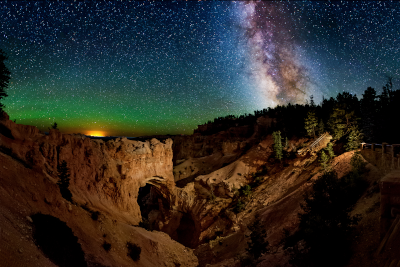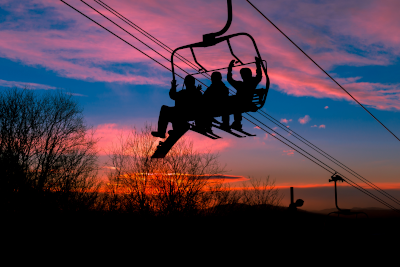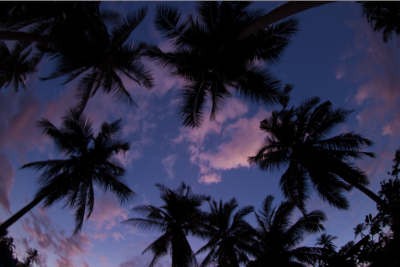 Which kind of event would you most like to attend?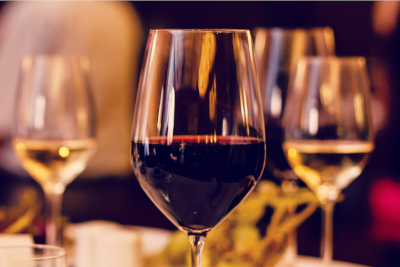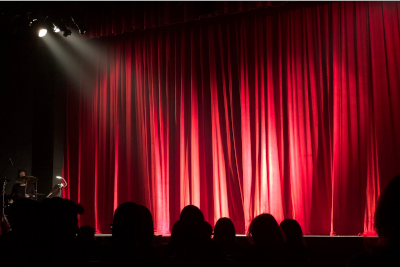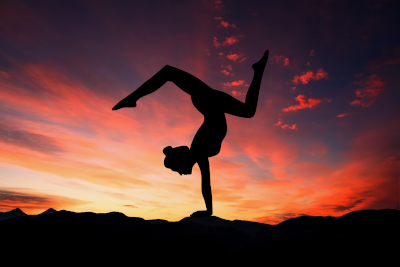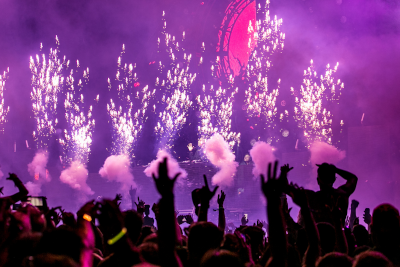 Light to medium-bodied with pronounced acidity and aromas reminiscent of apple, peach, and apricot. A versatile grape, Riesling can express a range of styles from dry to off-dry and sweet. Germany produces more than 50% of the world's Riesling supply.
An ideal companion to so many dishes, German Riesling is widely considered to be the most food-friendly wine in the world. Put it to the taste test with your favorite dish or try it with Seared Scallops with Apple Slaw & Lemon Butter Sauce.
PINOT NOIR (Spätburgunder)
Dry, slightly tannic, and mild in acidity, full-bodied with flavors and aromas of red berries, subtle earthy notes, and a long finish. Especially in cold climate regions like Germany, Pinot Noir (Spätburgunder) has the ability to be delightfully lighter and lower in tannin than other red wines. 
German Pinot Noir (Spätburgunder) can tango with a juicy steak or smoked meats but it also pairs with foods not often associated with red wine like grilled fish, veggie dishes, and pork, like Pork Medallions with Tarragon Cream Sauce.
PINOT GRIS (Grauburgunder)
German Pinot Gris (Grauburgunder) is typically dry, medium to full-bodied white wines reminiscent of white peach, mango, almonds, and pear, with floral aromas. Germany ranks second worldwide in Pinot Gris vineyard area, after Italy.
Grauburgunder can go with the gamut, from seafood, white meats, flavorful salads, hard cheeses, and pastas. Pair it with your go-to or pop a bottle with this Lemon Butter Pasta with Chicken.
PINOT BLANC (Weissburgunder)
Subtle on the nose with fresh acidity and delicate fruitiness, medium to full-bodied with notes of apple, pear, white peach, mango, and nuts. Germany is the world's largest producer of Pinot Blanc; its vineyard area in Germany has doubled within the past ten years.
Weissburgunder is known for harmonizing perfectly with many types of food, from seafood and poultry to lamb and pork, soft cheeses, and pastas. German Pinot Blanc would be perfect with this Gruyere & Caramelized Onion Pizza!
SEKT (German Sparkling Wine)
Germany's wine regions are especially suited for the production of fresh, fruity sparkling wine, and Germany's citizens are the world champions of sparkling wine consumption.
Most German rosé in the U.S. is dry and made with Pinot Noir (Spätburgunder) grapes, which produce delicious dry Rosé with tart red fruit flavors and crisp acidity. Germany's production of rosé has nearly doubled over the past decade.