Few sounds evoke joy like the pop of a sparkling wine bottle. The thrill of the pop only adds more excitement to this beloved beverage, signaling that you're about to thrill your palate. Let German Sparkling wine, called Sekt,  be the center of attention at every celebration this year!
In Germany, folks are wild about Sekt. Germans actually drink more sparkling wine per capita than any other market in the world and are responsible for one-fifth of the world's sparkling wine consumption. That nets out to 5 bottles of sparkling wine a year, where in comparison, Americans on average consume 1 bottle of sparkling wine per capita during the same time. So what's all the buzz?
1. Sparkling Wine Production Is A-buzz-dant
Germany is now the 3rd largest producer of sparkling wine after France and Italy. In recent years, Germany has produced more than 368 million bottles of Sekt a year. Lucky for us, this means the avid German drinkers spared some Sekt for the rest of us to enjoy.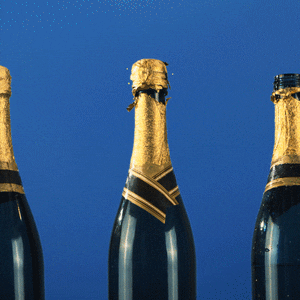 2. Enjoyed Best When Chilled
Sparkling wine really does taste best when chilled and served at a temperature of 43-48°F. And speaking of cooler temperatures, wine growing regions in cooler climates, such as Germany, provide a longer and slower ripening process of grapes, yielding higher acidity in the final wine. High acidity helps balance the flavors in sparkling wines, creating that perfect quaffable and crushable bottle.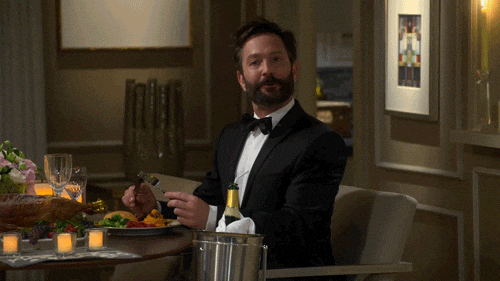 3. Bunches Of Grape Varieties
Sekt is as diverse as any sparkling wine partially because of the many grape varieties that can be used for its production. Most often, Sekt is produced using Riesling, Pinot Noir (Spätburgunder), Chardonnay, Pinot Blanc (Weissburgunder), Elbling, or Pinot Gris (Grauburgunder).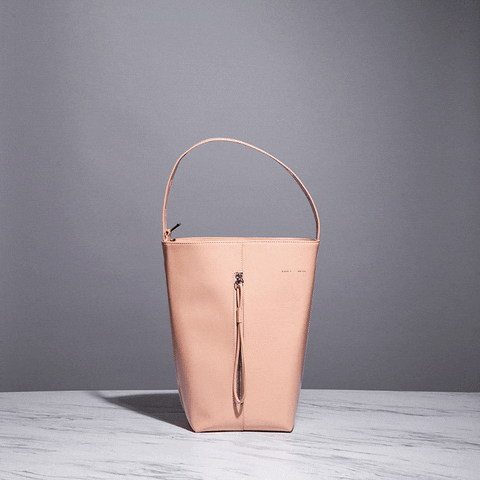 4. Full of Flavor
Tasting notes range from racy Riesling Sekt with pronounced acidity and minerality to juicy strawberry, black currant, and raspberry flavors in Pinot Noir Sekt, to full-bodied with nutty and floral notes in Pinot Blanc (Weissburgunder) and Pinot Gris (Grauburgunder)-based Sekt.
Thirsty yet? Check out our #5toTry on German Sekt and search Wine.com's selections in your state. For more on German bubbly, head here!
If you need inspiration on more German varieties to fill a case, check out our blog posts on German Rosé, Pinot Blanc, Pinot Gris, Riesling, and Silvaner, or explore more of Germany's white and red wine grapes.